What is e-learning localization
and why is it essential?
Have you ever cooked in an unfamiliar kitchen?
Maybe you'd just moved into an apartment, or you were cooking at a friend's place. You likely needed more time because the unfamiliar surroundings presented obstacles to you: No, the dishes aren't here, they're over there. Wait, which drawer is the cutlery kept in again?
When you localize your e-learning materials, you're translating not just the language of the materials but also the culture they've been created in. In essence, you're rearranging the kitchen to match your employees instead of demanding your customer get used to your kitchen. Whether you're cooking or using software, if it's familiar to you, you'll work faster, more efficiently, and with better results.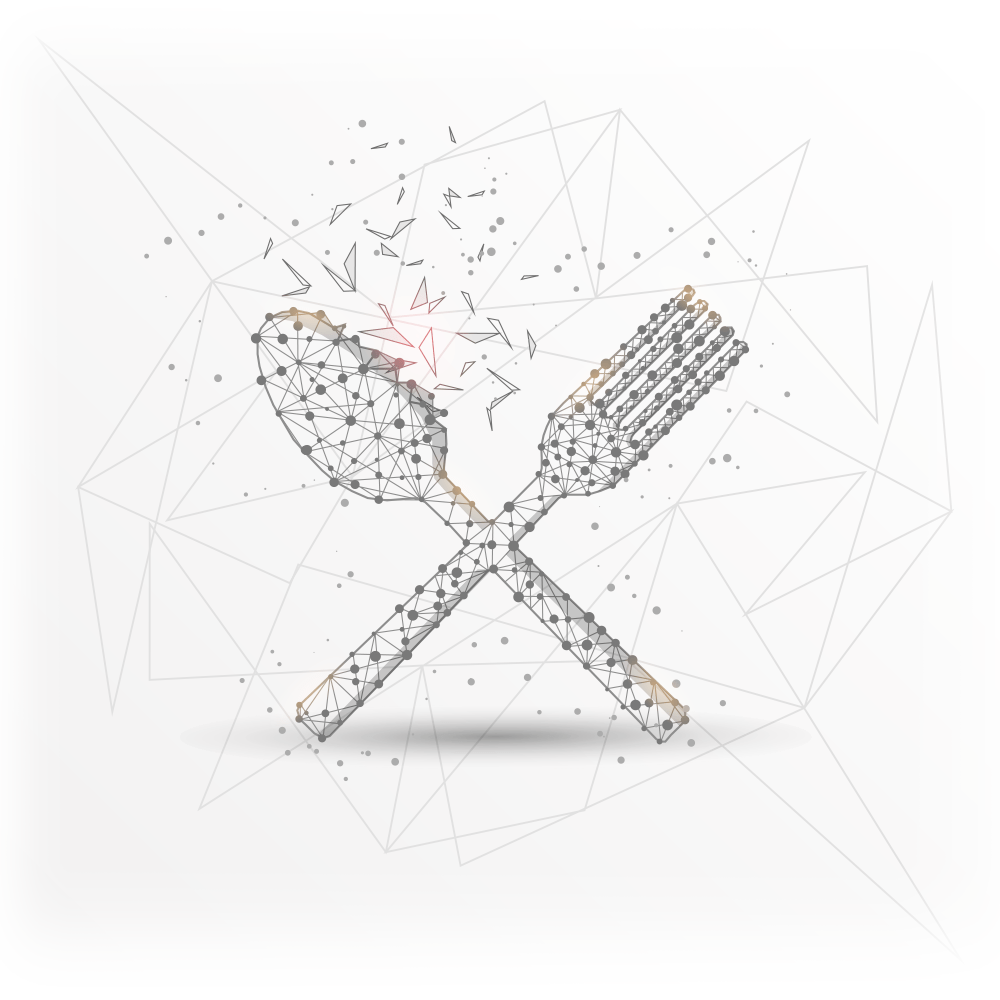 The Benefits of e-learning localization
for Your Company
Localization is more than just word-for-word translation:
» A training video that encourages greeting customers by first name only can show trust and friendliness in North America but be the equivalent of saying "Hey, you!" in other cultures.
» An animated speaker may comical to people in some cultures, whereas a less expressive speaker may bore people in other cultures.
» A woman without her hair covered may come across as conservative or insulting, depending on where the video is shown.
Although we've boiled these problems down to a few sentences, they can have big ramifications for your e-learning material: Your viewers won't hear your actual message.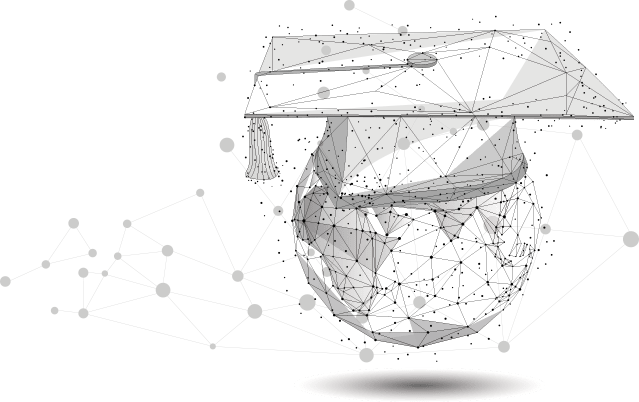 Why Choose text&form
to Localize Your e-Learning Content
You'll see the benefits in time and money almost immediately:
» You won't have to coordinate all the elements of your project yourself, because we'll take care of most of the project management for you.
» Your text&form project manager will give you a clear development path for your project.
» We have the expertise and teams available to scale your projects as needed, so everything is completed in the most efficient, cost-saving way possible.
In other words, we'll customize our procedures to work with yours. We are fully equipped in-house to record localized audio material (with native speakers), reproduce visuals that are culturally appropriate, and of course, translate your content into almost any language you desire.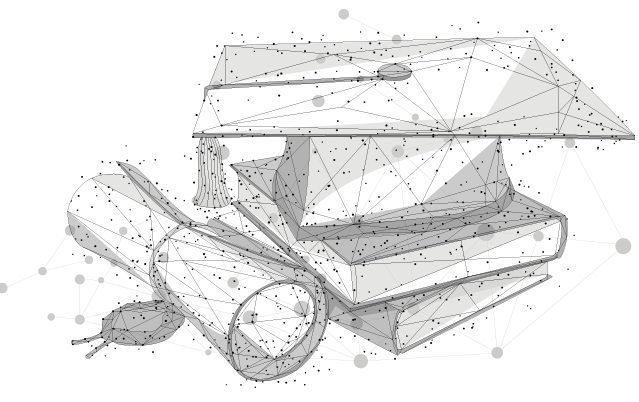 How does text&form
Localize Your e-Learning Content
Depending on what kind of content you need localized, these are the general four steps involved:
1. Translating the content
2. Localizing graphics and animations
3. Recording professional voiceovers
4. Completing videos in post-production

Reach Your Potential
by Helping Others Reach Theirs
By localizing your e-learning content, you can help your employees perform to their fullest potential. By choosing text&form to localize that content, you can make sure they'll understand your message. Contact us today for more information.