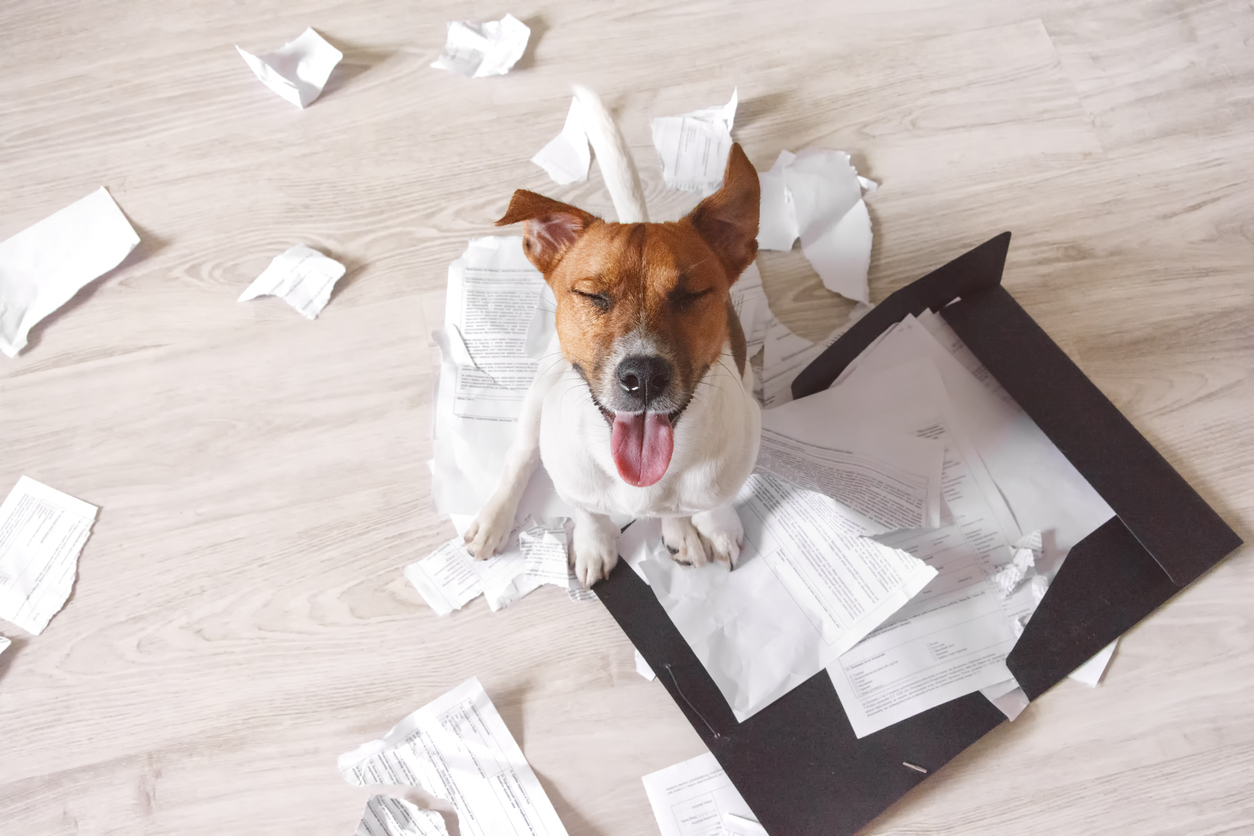 Why you should reconsider translating documents in PDF format
If you're reading this article, it probably means you've already encountered this before: Your graphic designer has just finished your stylish product and business brochure, the layout and design are perfect and now it just has to be translated. So you take it to a translation provider you trust to have it translated as quickly as possible.
If only it were that simple. The fact that you're reading this article now is not only a testament to your good taste, but also a sign that you have a practical need. In this article, we'll reveal why you not only save time and money, but how you can ensure better quality by NOT translating PDF documents.
Despite the latest technology, translating a PDF file is often still a difficult process. While it's essentially possible to do, you're likely to save time by not doing it, not to mention money, which as you know is a direct function of time.
Regardless if you need a quick offer or if you want your meticulously and carefully formatted text translated, here are a few tips about how to achieve a quick, satisfying result at a reasonable price.
Here's what you should watch out for when translating a PDF
PDF is a great publishing format. It preserves all formatting independent of the output device and allows for the content to be encrypted and password-protected against any changes. This, however, also provides a problem, because translation by nature requires the text to be edited.
The PDF translation challenge
In order for text to be translated, both the text and the file must be editable. That means that before we can translate a PDF, we have to make it editable. The easiest method is to copy the text into an editable format such as a Word document.
However, copying the text from a PDF file or converting it into a Word file, which most translation tools can do, causes the first of several problems. Put simply, formatting and functionality could potentially be compromised. For example, hard breaks are often inserted at the end of a line, tabs are replaced by spaces, tables, as well as headers and footers, headlines, indexes and indentations lose their formatting. Special layouts (such as a multi-column layout), which look splendid in the PDF, are reduced to pure chaos when converted.
In practice, there are two basic possibilities:
Your text is translated as an unformatted text and editable graphics are transcribed. You receive a pure text translation in return. However, in order to make this usable, more work is required. Depending on the scope, it could take several hours to prepare your text for translation. This includes removing unnecessary line breaks, spaces, etc.
You'll receive your text back as a simple Word file, not as a finished, usable translation. This means you'll have to do the work necessary to make it publishable.
Or:
The translated Word document is revised afterwards to make it visually match the original file. Here again, depending on scope, it may require several hours of DTP work for the preparation and post-editing. And, at the end, you still don't have the true design, but more of an "imitation" (which is in most cases good enough).
In this case, the additional work for the translation provider can be considerable. But what exactly does that mean for you?
The best approach: Translate from the original format
While theoretically every PDF can be translated, it's much better to work with the original format. Whether Word, InDesign or Framemaker, it is best to use whichever format was used to generate the PDF for the translation. That's because the texts are editable (in the case of InDesign or Framemaker) and already placed in the text fields. Indexes are generated automatically and fonts are already provided – heaven. The work necessary for preparation and post-editing is minimal. At most, a few text fields need to be expanded or replaced.
That not only positively affects the costs, but also considerably reduces the time required for editing. Offers and cost estimates will be much more precise if you provide the translation provider with the original format.
Translating scanned documents
Sometimes, despite your best efforts, the PDF may not be available in its original format. You might have experienced this – your OEM provides a product description with graphics or someone fishes out an old contract from an even older archive. These also need to be translated.
The good news: Translating these types of files is generally not any more cumbersome than translating a PDF with a fairly complex layout. There are now tools available that can extract content from scanned pages in an acceptable quality. The bad news is: Depending on the quality of the scanned files and the limitations of the technology, extensive manual editing is frequently necessary, because the content is not always correctly captured.
You still need to translate a PDF?
It is of course possible to translate a PDF, but it's not ideal. If you have access to editable formats such as .fm, .indd or a simple DOC file, it is best to give these to your translation provider. This allows you not only to better estimate your translation costs, but you'll also receive your translation more quickly and with less expense.
ABOUT THE AUTHOR
Ismar Šećerbegović works as Senior Project Manager at text&form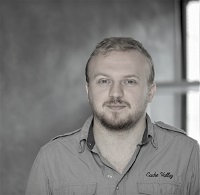 . His passion for languages developed during his childhood in Vienna, where he became trilingual in German, English and Bosnian, his native language. After completing his Bachelor's degree in Translation Studies at the University of Vienna and before moving from the hot coffeehouses of Vienna to the cold brew capital of Germany, he gained extensive experience as a translator, interpreter and project manager. At text&form, he makes sure that projects run smoothly and that deliverables are properly formatted and delivered on time.