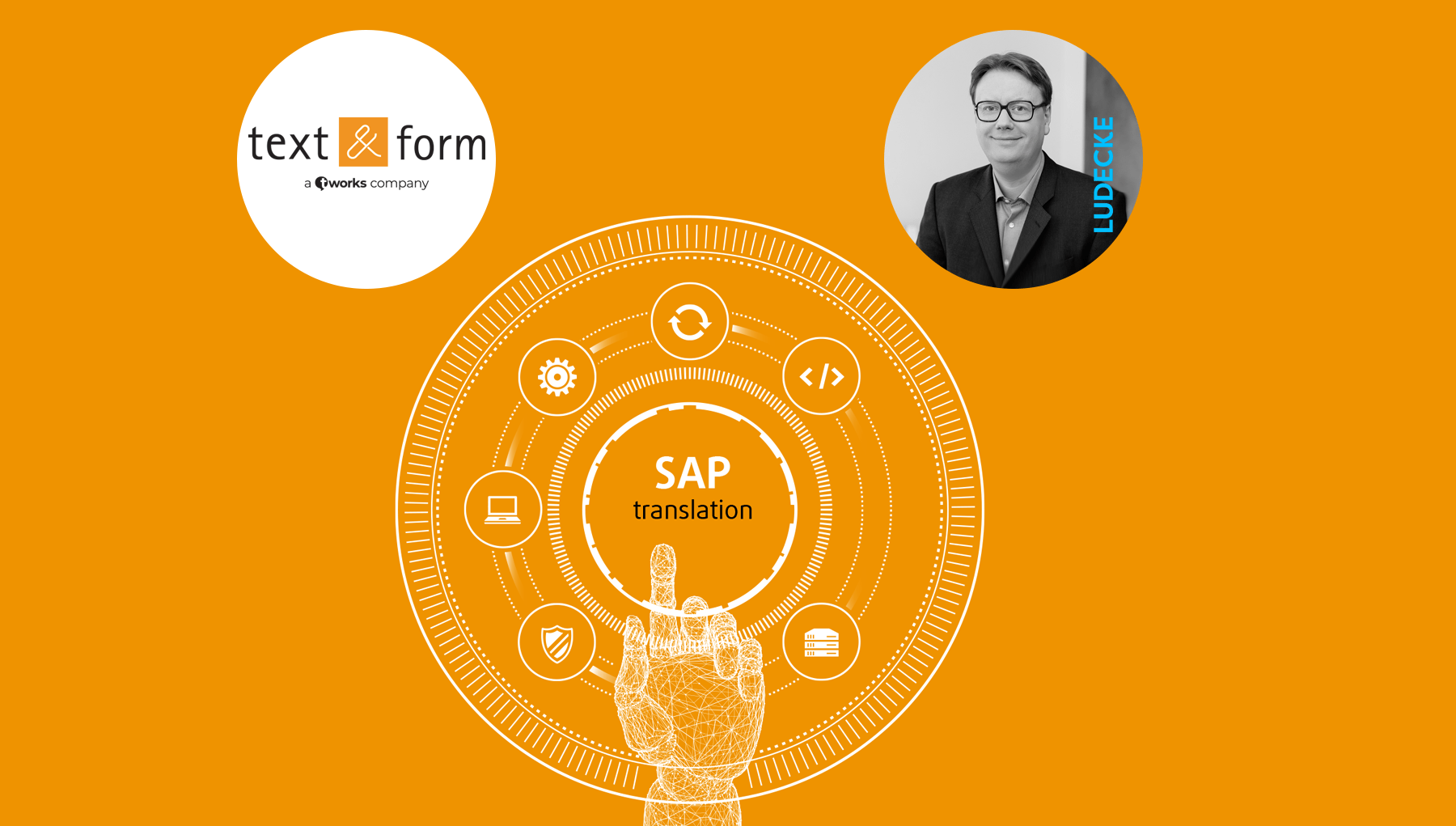 text&form is happy to announce that its close collaboration with
LUDECKE
and its managing director Martin Lüdecke continues as he takes on a new role as text&form's Director, SAP Consultancy.
Martin has a long history of consulting clients on
SAP translation
and has developed a number of
tools
that streamline SAP translation projects. After working at text&form for over a decade, Martin left in 2020 to found his own company,
 LUDECKE
. Today, all SAP consulting services at text&form are offered through a deeply integrated partnership with LUDECKE.