Within a few simple steps, SAP Language Packs can translate your SAP system into as few or as many of the 40 supported languages as you need. However, did you know this doesn't work for 100% of the texts? We'll explain.
Let's say your internal development teams created a Z program that features the following screen, which you also need in French:

Importing a French language pack won't help you, because SAP doesn't deliver translations for your own custom developments. What would happen? After the import, the screen would be displayed in the fallback language, in this case German:
That's not very helpful for your French users.
You'll run into these problems with any texts created or changed by your developers. Custom programs have their own UI with new texts, which SAP does not deliver translations for, and the same is true for new texts created during customizing. So not only do all text elements, screen painter texts, data element labels, error messages, etc. in your customer namespace only exist in the original language, so, too, do the customizing texts you created.
Do I Have to Translate All SAP Texts Then?
We've got good, cost-saving news for you: No. For the SAP Standard, this is where language packs come in to save the day. The following screen comes from the SAP Standard: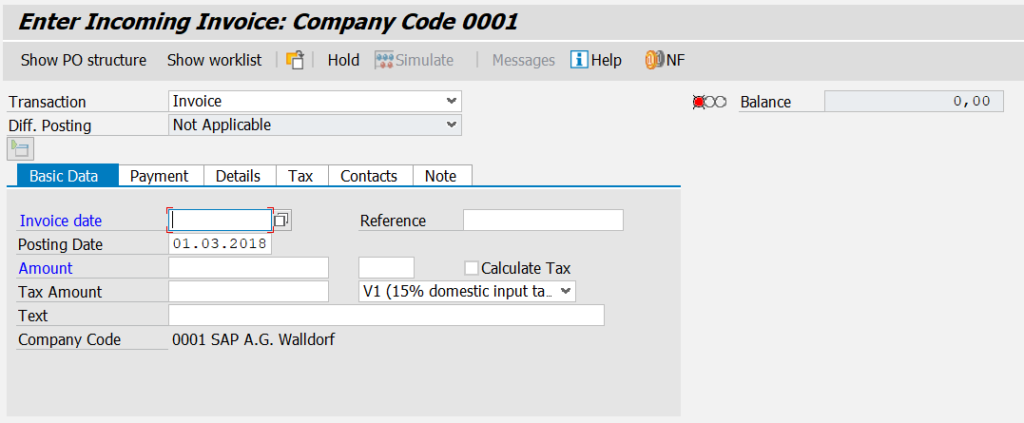 So, if you need to translate this screen into French for your users in France or Canada, you can simply import the corresponding language pack…
…and the screen will be available in French:
However, there's a gray area in between these two scenarios you may not be aware of.
The Gray Area With SAP Language Packs
Not all products are translated into all languages, even for the biggest SAP products, such as SAP ERP or SAP S/4 HANA. In fact, English is the only language where all texts are available, and the language coverage decreases as the number of users of a language shrinks.
For further details on the coverage available for the languages you need, check out the Product Availability Matrix at: https://support.sap.com/en/release-upgrade-maintenance.html#section_1969201630.
So, What Do I Really Need to Translate?
"But," you say, "there are thousands of custom objects in my system. Where do I start? And, quite frankly, how much is this going to cost?"
This is where good ol' fashioned planning comes in, called scoping. When you scope a translation project, you ask and answer several questions. For example:
What texts in my SAP system need to be translated?
Which languages do I need to translate these texts into?
The answers help you determine all the texts in your SAP system that may need to be translated. You then narrow down the scope until it only contains the texts you need, and nothing more. Not all your programs and transactions are probably used in all company languages, and some company locations may only need certain types of texts, such as forms. Other locations may be able to do without any translation at all!
Making your SAP available in other languages needn't be a project the size of Mount Everest. With the proper planning (scoping), you can have a well-defined translation project with transparent costs and still achieve the smooth, native-level UI you're seeking. This is our specialty, and we'd be happy to show you more. Contact us at info@textform.com.