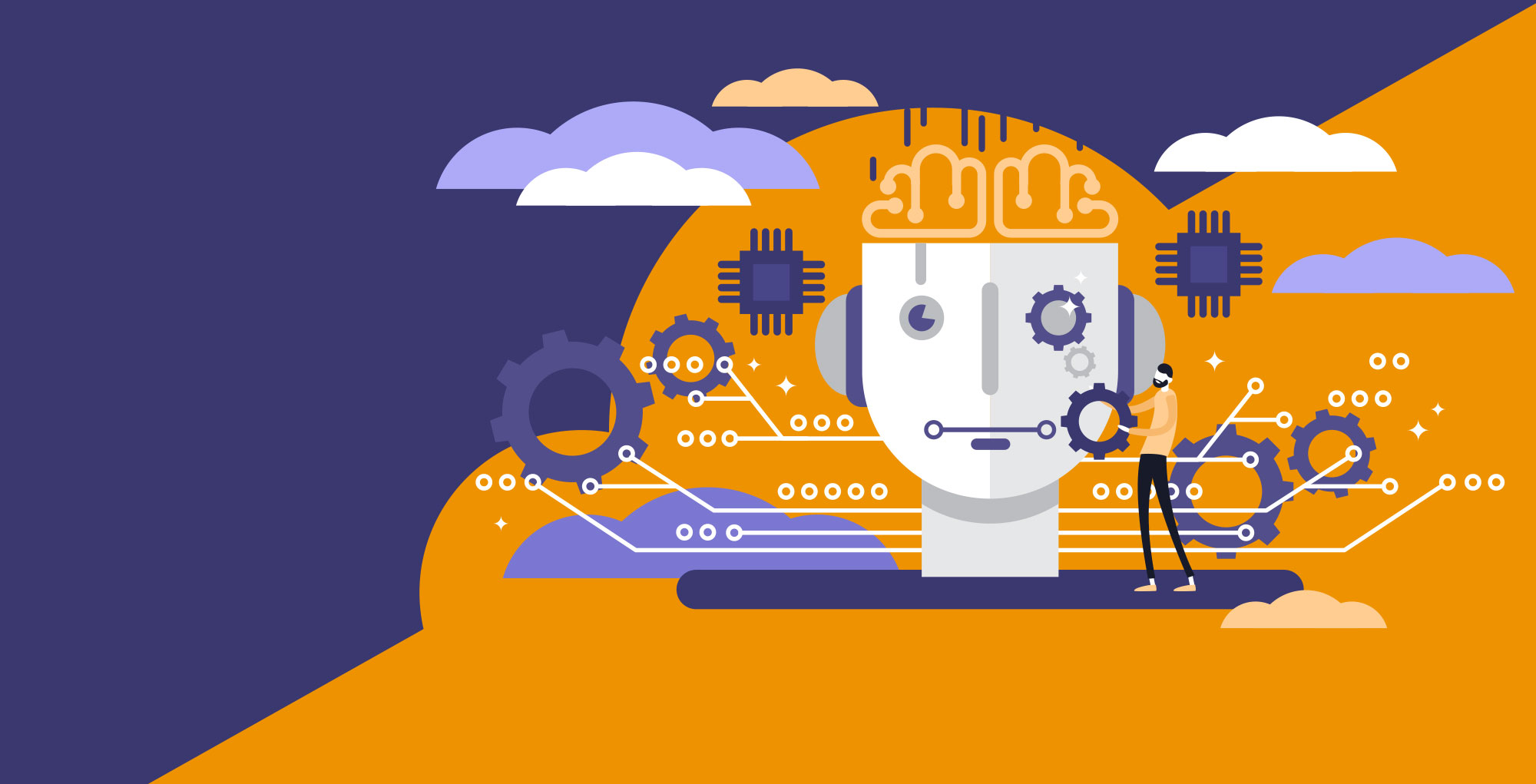 During our recent trawling of localization news and events here in the marketing department at text&form some machine translation (MT) faux pas have really caught our eye. With the use of automatic MT becoming more popular, easy to use and ultimately more acceptable, we wanted to take a look at these prominent machine translation errors and gauge just how damaging these mistakes can be.  
But first the funny side. If you have come across the comedy chat show from the US, 'The Tonight Show Starring Jimmy Fallon', you will probably have seen the regular segment called 'Google Translates Songs'. They invite a famous singer or actor (and we are talking big names here like Camila Cabello and Idris Elba) to sing a well-known pop song whose lyrics have been fed into Google Translate, translated to Russian and then back into English. The results are predictably hilarious, if somewhat contrived and the long-running nature of this feature suggests that translation mistakes are endlessly funny. Great then, when laughs are the goal, but what happens when machine translation produces inaccurate results which are not destined for a comedy sketch? 
In July, Facebook Thailand got itself into serious trouble when it published a post about the Thai King's birthday which the US tech giant's machine translation had automatically transformed into Thai from English. The post caused such offense to the Thai monarchy that Facebook immediately suspended its auto-translate function in Thailand, promised a review of its machine translation model and issued a sincere apology. The Crime Technology Division of the Thai police force was called in to investigate and the public broadcaster, Thai PBS also filed a complaint against the American tech company after its viewers complained about the offensive subtitles on its social media pages. Quite a stir then and one that Facebook would undoubtedly have preferred to avoid. 
Previously in January this year, Facebook also blamed technical issues when it automatically translated the name of the Chinese President – on an official visit to Myanmar – into an insulting and disrespectful English word, this time from Burmese. Although perhaps amusing on the face of it, we won't be repeating it here and it seems pretty certain that the Chinese weren't laughing along. 
Even more worryingly, US immigration officials were last year advised to use Google Translate or other similar free, online machine translation tools to convert social media posts written by refugees into American English and use these to assess individuals' suitability for entry in to the US. Even Google itself advises against using its MT for complex tasks and it would appear to be a gross misjudgement on the part of the US government to assume that this was an acceptable element in the vetting process.  
Social media's suitability for machine translation is to say the least, debatable. The very nature of Facebook, Twitter and the like is one of relaxed, informal and fashionable language which is often colloquial and changes constantly. Everything that MT finds challenging.   
Just how quickly inaccurate translation can spread in this age of social media has been seen recently in Mexico. Although whether or not this was machine translation remains unconfirmed, the mistranslations on the Visitmexico.com website this August were trending on Twitter and caused the English version of the website to be shut down completely. Not ideal during a pandemic when your country is trying to restore confidence and attract visitors.  
But away from social media MT errors can be equally as damaging. In July this year a Welsh member of the UK Parliament was also obliged to apologize for inaccuracies on her website after machine translation (Microsoft this time) was used to transform English into Welsh. Her constituents were offered medical surgery rather than the more usual MP's surgery, which is a meeting to discuss any issues, and the site also referred to an industrial plant as a plant of the vegetable variety. Hardly reassuring for the MP's Welsh speaking voters seeking reassurance in their language of choice. Thanks, a cabbage for us please. 
Away from the pandemic where MT has been shown to provide vital health information in minority languages, Doctors have warned of the over-reliance on automatic translation in a medical context. Research carried out in 2017 assessed the use of Google Translate for Chinese and Spanish discharge instructions from emergency departments in the US and concluded that '2% of Spanish and 8% of Chinese sentence translations—had the potential to cause clinically significant harm'. No laughing matter then, again underlining the constraints of these free forms of MT. 
All these examples illustrate an over confidence in the capacity of machine translation to understand the context and complexity of human language and often point to a misreading of its limitations. The improvements and advances in machine translation over the last five years have been well documented and the rise of NLP has been nothing short of revolutionary, but there is a long way to go before machines can translate sensitive or idiomatic language like humans can. Certainly blaming the technology is just too easy. Blame the humans behind the technology and the often misguided refusal to include humanity in the translation process. 
---
by Caroline Strappazzon, Marketing Specialist at text&form