SAP Fiori refers to an ever-growing collection of apps that carry out SAP's most frequently used functions. Since the presentation of the first Fiori apps in 2013, the number of apps designed with the UX interface has risen significantly to over 1,000. In this blog post, we'll cover the main benefits of using SAP Fiori in your developments.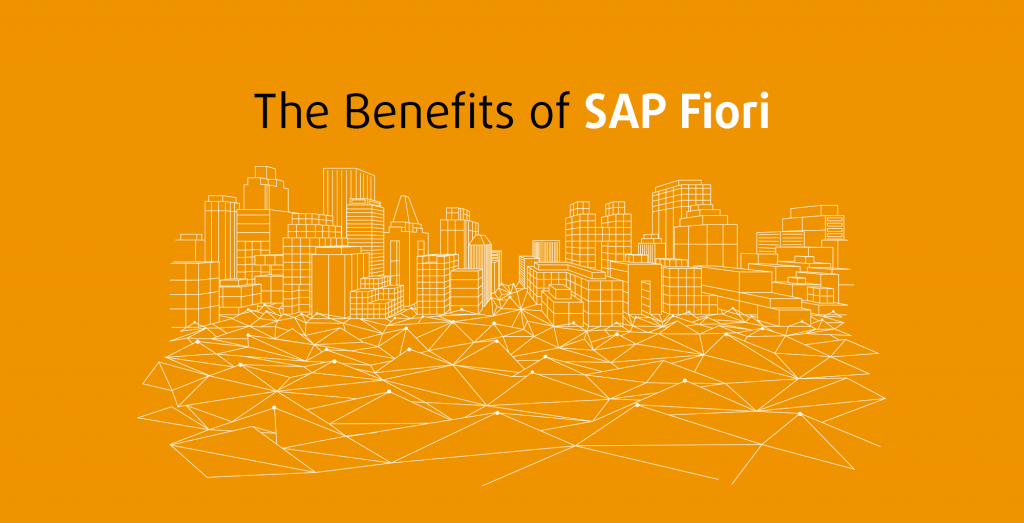 Quick Intro: 3 Groups of SAP Fiori Apps
The 1,000+ Fiori apps can be divided into three groups:
Transactional apps: these allow users to complete frequently used SAP transactions on both mobile devices and desktop computers.
Fact sheets: they show the user information about important business objects in SAP.
Analytical apps: users can view aggregate data about the business, such as key performance indicators.
Within these three groups of Fiori apps, you'll find a host of capabilities to harvest for your own business and/or your customers.
Fiori Gives You the Flexibility That the Workplace Demands
Because many SAP transactions (e.g., SAP GUI for HTML, Web Dynpro ABAP Frameworks) were written before mobile devices became commonplace, not all of them work on a smartphone.
However, two waves came crashing into the workplace: employers demanded that employees become more easily reachable, and many employees discovered the benefits of not being chained to their desks. Thanks to smartphones (and later tablets), work became flexible. Employees could keep tabs on developments at work while sitting in a doctor's office, send emails while waiting for a late bus, and respond to requests from 35,000 ft in the air as they traveled to a conference.
SAP responded to this demand for app flexibility: SAP Fiori not only works for all business areas and tasks, but also on all devices. They're based on HTML5 and Javascript, so they run in every HTML5-compatible browser. What's more, apps developed using Fiori don't need to be installed on the devices themselves.
SAP Fiori=Better User Experience
SAP Fiori apps met users' expectations for intuitive software, which SAP GUI solutions could not. However, Fiori apps are not SAP GUI transactions simply transformed into apps. SAP created the Fiori apps from scratch, either breaking down SAP GUI transactions into more manageable apps or recomposing actions from several transactions into one Fiori app.
Using Launchpad, end users can personalize and improve their experience even more. The shell that hosts Fiori apps can be customized in many different ways. Users can, for example, re-arrange the tiles on the homepage to best suit their preferences.
The industry has also recognized SAP Fiori's innovation: the company has won the Red Dot Design Award for Fiori 1.0 and Fiori 2.0.
Translating Your SAP Fiori Apps
SAP Fiori apps create unique challenges when it comes to translation, because SAP provides multiple implementations of the SAP Fiori launchpad that customers can use for their own applications on a variety of platforms, including SAP NetWeaver ABAP and S4/HANA.
This means that translating these implementations usually requires working with traditional ABAP content and Javascript content (generally as i18n files).
Translating ABAP content can be done in SE63, with or without SAP Translation Hub. However, i18n files can't.
A translation agency that specializes in SAP applications will know which tools are best to use for your project. In addition, the agency can also suggest solutions for processing different content types on a common platform so that existing translations can be leveraged. This not only saves you time but also money.
text&form is an award-winning language service provider: we've been named SAP Translation Partner of Year (2010), SAP Language Services Supplier of the Year (2015), and we won SAP's Flexibility & Cooperation Award (2018). In addition, we work with some of the best SAP translators in the world: they not only know the SAP-specific translation environment and the translation tools around Transaction SE63 inside out, but they can also research the context of the texts in the SAP system when translating.
If you're interested in translating any SAP applications,
We'll help you find the best processes for your projects.
---
About the Author: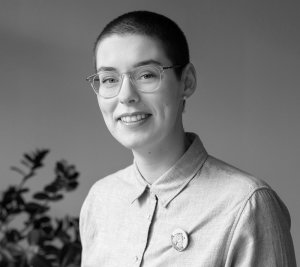 Christine Kühn works at
text&form
as a translation consultant on
projects for SAP customers
and SAP add-on developers. At the same time, she's juggling project management for SAP and SAP-related projects. When she's not at work, she can be found reading Science Fiction in a not-too-dark café with a hot beverage in hand.