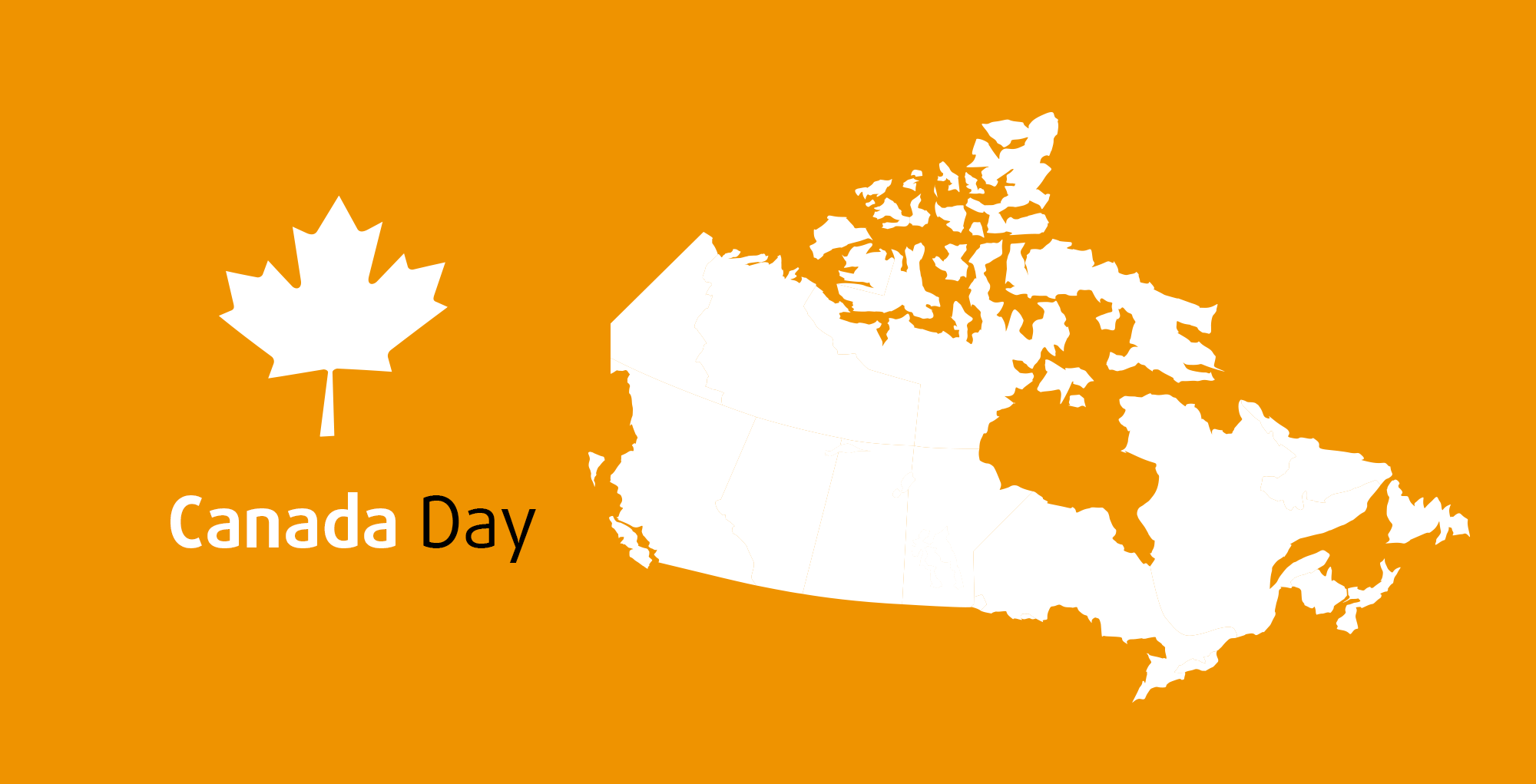 by Lori Straus
When I was a kid, the Canadian national anthem would occasionally appear on television, complete with sweeping aerial shots of the Canadian landscape and cute clips of wild animals. I grew up knowing Canada was a diverse country, but I hadn't experienced that diversity. When you learn about something, it's stored in your mind. When you experience it, in your soul. When I was old enough to travel on my own, I began that journey.
In the late 90s, my best friend and I took the train out east. We left our hometown, an hour west of Toronto, and spent 10 days exploring half of our country (metaphorically speaking, of course—it's ginormous). Traveling through Ontario and Quebec included travel through hundreds of kilometres of forest. In fact, the only clear cutting I could see was for the train itself, with the branches not quite scratching our window. For the first time in my life, I had seen the horizon meet the forest.
Another stop on our trip was Nova Scotia. At one point, we stood on the shore of Peggy's Cove, peering south over the vast Atlantic Ocean. I believed the whole world lay just beyond the horizon. It was the first time that seeing the water meeting the horizon had a message for me: you don't know everything, even though you think you do. (On the other side of the horizon lay the US.)
Several years later, I traveled west by bus with another friend. We reached the prairies, home to much of Canada's farmland. Sunsets and sunrises are magnificent because you can see where the farmland meets the horizon all around you.
A decade later, with my student days long behind me, my husband and I flew with our kids to Calgary and Lake Louise, in the province of Alberta. Near the end of our trip, we briefly crossed the Alberta/British Columbia border. I'd been to the Rockies before, and I'd hiked in the Alps, but nothing could prepare me for this view: a valley of mountains that created an immense serrated-edge knife along the horizon. A road traveled through, but the mountain peaks swallowed it up, making the challenge of traversing them appear nearly impossible.
Back at home, I have to find a building tall enough to see our horizon: a rollercoaster from a children's amusement park: gentle, rolling hills.
I was asked to write what July 1, Canada Day, means to me. Canada Day is a celebration and acknowledgement of our diversity as a nation, in all interpretations of the word "diversity." I chose to write about the diverse landscape, because that diversity underpins everything Canada is about, the good, the bad, and the downright ugly.
However, as I wrote this piece, I realized how all my trips in this immense country connected: the horizon.
Just like Canada has diverse horizons, it has diverse peoples. If there's one piece of advice I can give to others about understanding people different from yourself, it's this: Whenever you attempt to understand someone else's life, first try to see their horizon.