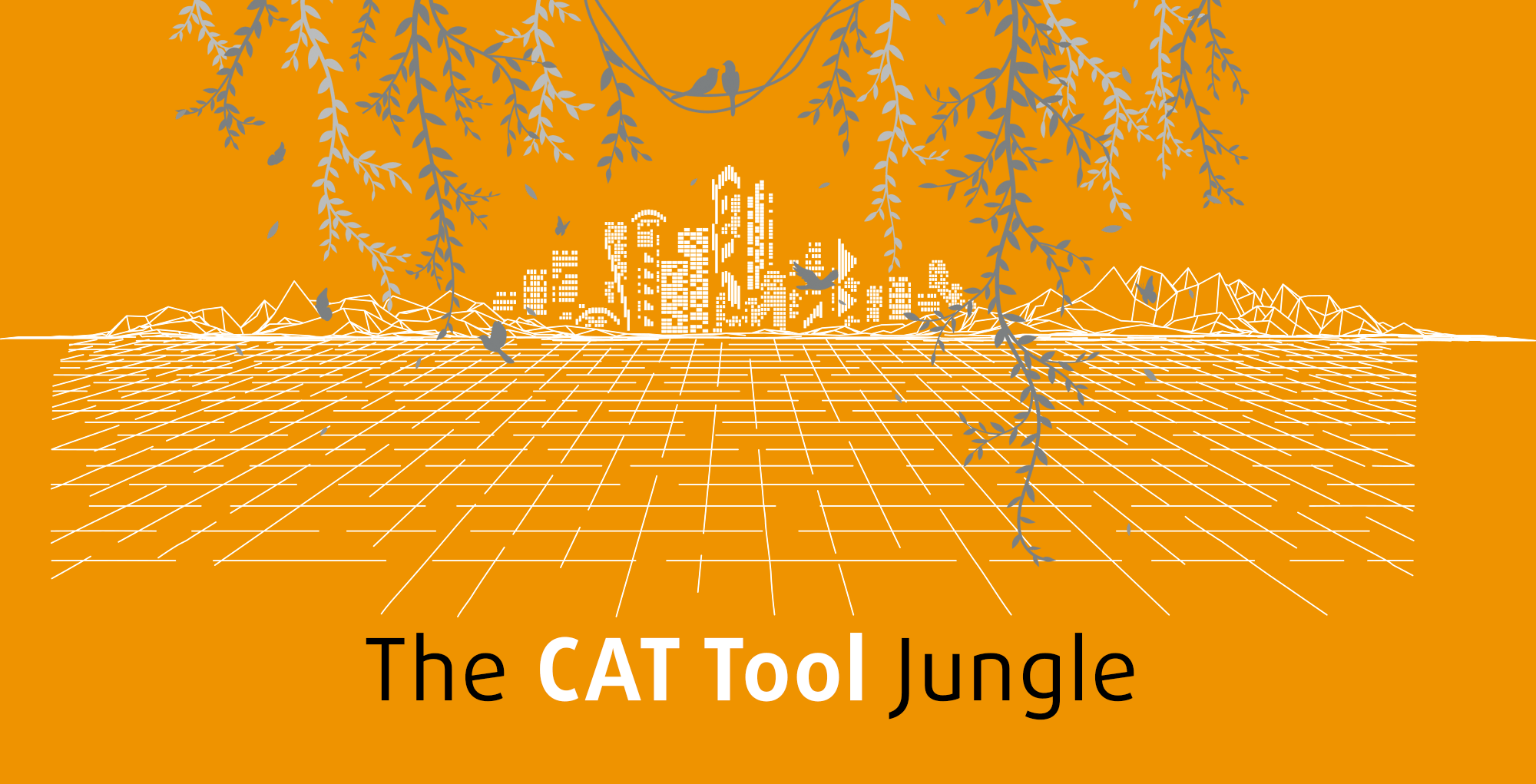 Every industry has its tools that make the work easier. A tradesperson has their hammer, an engineer their Excel spreadsheet, and a translator works with CAT tools. But what are CAT tools? We'll answer that question and introduce you to some popular ones in this blog post.
What Are CAT Tools?
One thing's for sure: CAT tools have nothing to do with cats or technical drawings. Instead, CAT tools (computer-aided translation tools) facilitate the translation process. However, don't confuse them with machine translation programs such as Google Translate or DeepL, where texts are automatically transferred from one language to another by a computer program.
There are many CAT tools on the market, but all solutions have one thing in common: You as a customer save not only time but also costs through the use of CAT tools.
How CAT Tools Reduce Your Costs
CAT tools work with so-called translation memories, which function like a kind of data memory. If your original text is in English and you'd like it translated into Arabic, the translation memory in a CAT tool will store each English sentence with its Arabic translation.
This is very simplified, because languages have different structures. However, it illustrates the main point: Each sentence pair can be used again for subsequent projects.
So, when we receive new source files from you, we analyze them against the relevant translation memory and can thus determine whether any sentences repeat from your previous projects. Because these sentences then do not need to be translated again, you save money.
In addition, the use of CAT tools considerably shortens delivery times, because high volumes can be translated in a short time.
That's Not a Bonnet, It's a Hood
CAT tools don't work only at the sentence level: they can also be used to manage terminology (i.e., words that are specific to your company, marketing materials, documents, industry, and even chosen dialect). The quality and consistent use of your terminology is guaranteed by the consistent reuse of existing translations and the integration of a term database containing your specific company terminology. At text&form, we use our internally developed tf-term.
For example, in North America, the front opening of a car is called a hood. In British English, it's a bonnet. For companies in the automotive industry, the preferred English term would be stored in a translation memory. That way, readers don't become confused when the terminology shifts.
Different Types of CAT Tools
Some of the best known CAT tools include SDL Trados Studio, Memsource, memoQ and Across. Let us take a closer look at the different solutions.
SDL Trados Studio
text&form mainly uses the software provided by SDL: SDL Trados Studio. SDL has been in the market for over 25 years and text&form has a long working relationship with the company. We have been using SDL Trados Studio for many years to successfully handle translation projects in up to 30 languages for our customers.
SDL Trados Studio is popular because of its speed and intuitive configurability. Terminology and match search is made simple by using the so-called term database and concordance search.
As a customer, you can also configure translation projects individually by creating your own project from a variety of file formats and providing us with the desired work files in the form of translation packages.
Or you can simply leave this work to us. We prepare your files with the utmost precision, set up the projects according to your specifications, and deliver the required translations while maintaining your corporate identity and terminology.
An undeniable advantage of this translation software is its ability to support collaboration between translation teams. SDL works with SDL Trados Groupshare, allowing multiple translators to work on translation projects simultaneously using server-based translation memories.
Memsource
Another tool we use is Memsource, a web-based translation solution. Memsource is a pioneer in AI-supported translation technology, because the software uses this same artificial intelligence to identify untranslatable content even before human translators work on the text to be translated.
Translators use the web-based login and see their translation progress in real-time. We have optimized our processes at text&form, because by integrating the tool into our project management application, we can handle your translation projects faster. With just one click, translation projects are automatically created in the Memsource Cloud. This allows short product descriptions in particular to be translated quickly.
memoQ
memoQ is available in both desktop and browser versions. Its user-friendly and robust operation is outstanding. text&form has been using this software for many years and handles localization projects on our clients's own memoQ servers.
The process works like this: relevant tasks are delegated to us and, after the translation has been completed on time, are returned to the customer for internal approval. Clients can also check the progress of translation projects at any time thanks to the integrated synchronization function and progress bar.
If you need terminology management, the terminology management system qTerm is available in memoQ. With the help of our dedicated translators, we manage and edit your terminology and verify the consistent use of the required terminology as part of the quality check at the end of the translation process.
Across Language Server
Last but not least, we also use the Across Language Server. As the name suggests, this is a server-based translation tool. text&form operates its own Across server and can therefore receive and return translation packages directly. In Across, crossTerm and the web-based additional component crossTerm Now can also be used to manage terminology directly and centrally.
text&form received certification from Across many years ago and regularly takes part in seminars and user conferences run by the developer. Thanks to an in-house developed tool, the word counts underlying your translation projects can be determined in seconds and integrated into our project management application.
Accentuate the Differences
Does this all sound the same to you? It might. For example, all solutions use translation memories and allow for the integration of glossaries or terminology databases. However, there are small differences, too, and depending on the project or customer requirements, we'll select one tool over another.
If you would like to have your texts translated and cannot find your way around the jungle of CAT tools, please feel free to contact us at any time. With text&form, you have a qualified partner at your side, who will work with you to find the most suitable and cost-effective solution for you.
Do you already use translation software? We'll of course adapt to your company's needs. We are not only translation service providers but also translation advisors: we'd be happy to advise you on CAT tools and processes that will best suit your organization.
---
About the Author: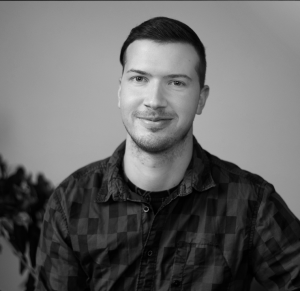 Sebastian Binarsch has been part of the text&form team since December 2016.
As a passionate linguist he not only juggles with translation projects on a professional level but also deals with foreign languages and cultures away from work, thanks to language tandems and regular meetings.